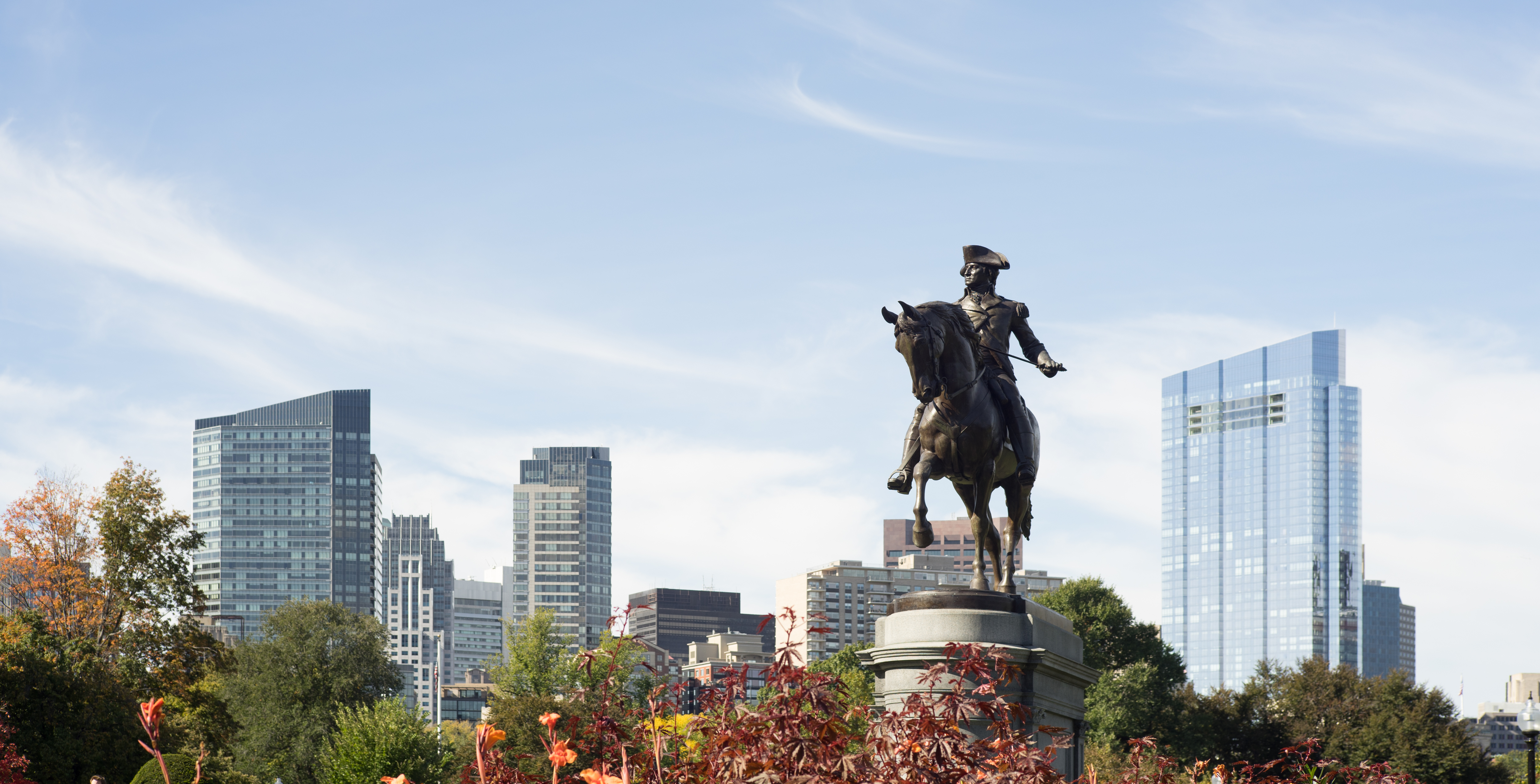 Personalized Legal Representation
Boston area general practice law firm engaged in civil litigation, probate, corporate and international matters. Providing strong advocacy for and personal attention to our clients.
READ MORE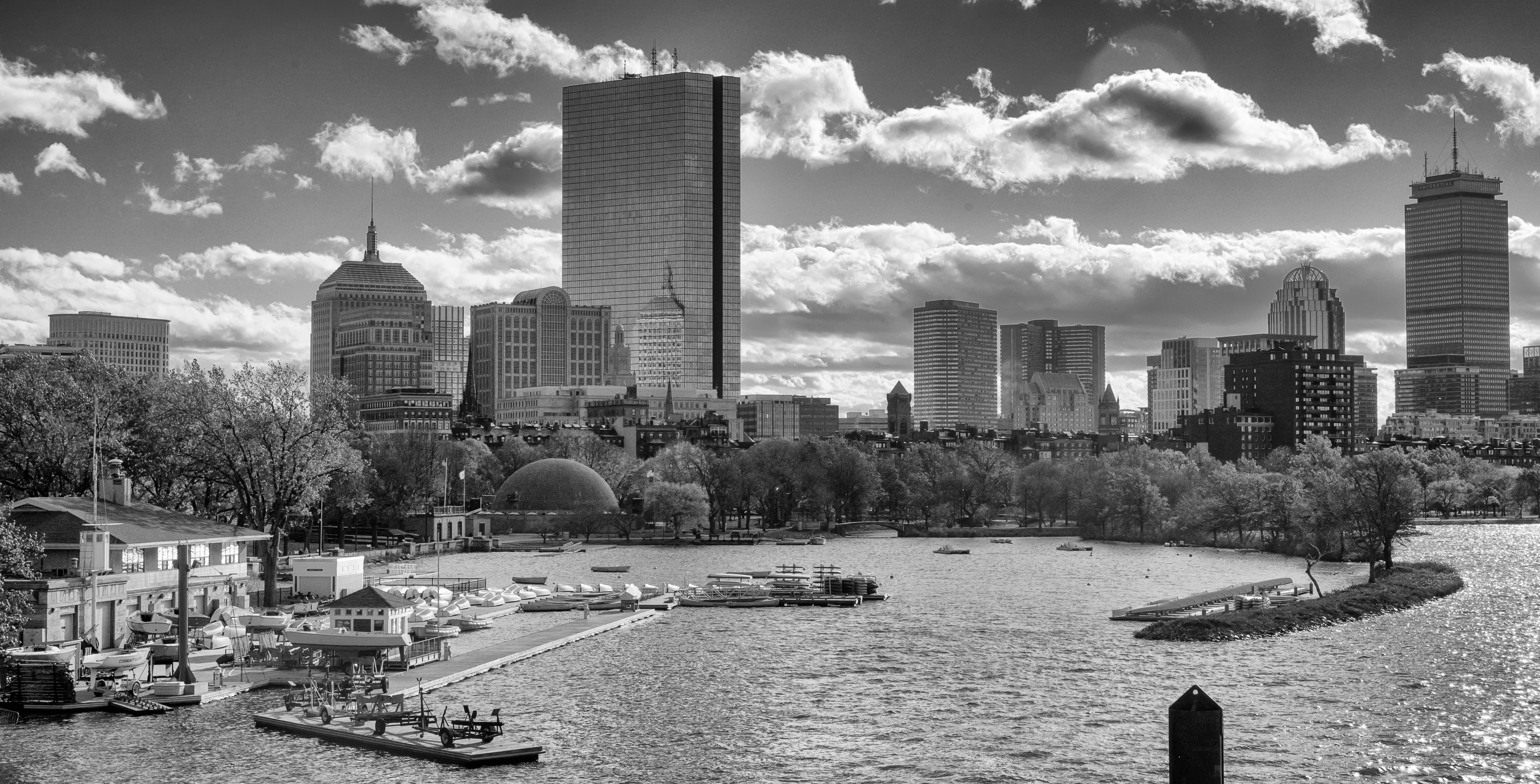 Trusted Advocacy
Providing a wide range of services to meet our clients' individualized needs.  Let us know how we can help you.
Contact us